Special Update
CMS is placing newly enrolling hospices located in Arizona, California, Nevada, and Texas in a provisional period of enhanced oversight.
Read More
We have MOVED effective 10/01/2021!
11210 Steeplecrest Drive Ste 120, Houston Texas 77065
Phone: 832-781-2140 | Fax: 832-213-4943
Welcome to Compliance Review Services, Inc.
Compliance Review Services, Inc. is a long-term care, home health/hospice, DME, Assisted Living Facility, and legal nurse consulting firm that has been working in Texas since 1997. Our practice has since expanded to include New York, Michigan, Arizona, Colorado, Florida, North Carolina, Ohio, Oklahoma, Pennsylvania, and South Dakota. Learn More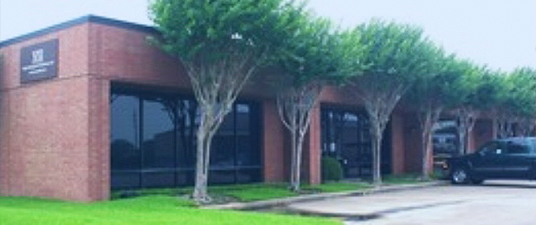 *Compliance Review Services is approved by the Department of Health and Human Services (DHHS) to provide the Administrator and Alternate ongoing education. Compliance Review Services is an approved American Heart Association Facility.