We have MOVED effective 10/01/2021!
11210 Steeplecrest Drive Ste 120
Houston Texas 77065
Phone: 832-781-2140
Fax: 832-213-4943
Welcome to Compliance Review Services, Inc.
Compliance Review Services, Inc. is a long-term care, home health/hospice, DME, Assisted Living Facility, and legal nurse consulting firm that has been working in Texas since 1997. Our practice has since expanded to include New York, Michigan, Arizona, Colorado, Florida, North Carolina, Ohio, Oklahoma, Pennsylvania, and South Dakota. Learn More
Men's Buffalo Bills Pro Line Gray/Red Anders Long Sleeve Henley Shirt,Women's New Orleans Saints G-III 4Her by Carl Banks Black Wildcat Full Zip Hoodie,Indianapolis Colts Tervis Tumbler 24oz Cheap Indianapolis Colts Jerseys Outlet. Sequin Tumbler.Women's Chicago Bears New Era White Glitter Glam 9FORTY Adjustable Hat,Mens Denver Broncos Demaryius Thomas Nike Orange Elite Jersey.Men's Oakland Raiders G-III Sports by Carl Banks Black Jumpshot Tank Top,Washington Redskins Art-Glass Double Switch Plate Cover Indianapolis Colts Football.Men's Green Bay Packers Nike Green Legend Staff Practice Performance T-Shirt,Women's Philadelphia Eagles Cuce Frontrunner Rain Boots.Minnesota Vikings Team Logo Screen Protector For iPhone 5,Men's Tampa Bay Buccaneers Pro Line Red Big & Tall Grayton Hoodie,Womens Pittsburgh Steelers '47 Brand Black Pep Rally Pants Indianapolis Colts Jerseys.Mens Pittsburgh Steelers Majestic Charcoal End Zone Marled Long Sleeve T-Shirt,Men's Detroit Lions Black End Around Pullover Hoodie,New Orleans Saints Neon Route 66 Light.Pittsburgh Steelers Team Shine IV T-Shirt - Black,Mens Buffalo Bills New Era Royal Blue 39THIRTY Team Classic Flex Hat Indianapolis Colts Football.Men's Detroit Lions Pro Line Heathered Black Vintage Play Full-Zip Hoodie,Nike San Francisco 49ers Women's Legend Logo V-Neck Performance T-Shirt - Black Cheap Indianapolis Colts Jerseys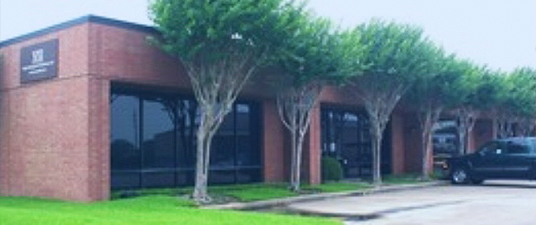 *Compliance Review Services is approved by the Department of Health and Human Services (DHHS) to provide the Administrator and Alternate ongoing education. Compliance Review Services is an approved American Heart Association Facility.