welcome
Special Announcement: 1/30/14 CMS places moratorium on Houston, Dallas, and Ft. Lauerdale, no new home health agencies will be approved for Medicare Certification for 6 months. All applications will need to be redone most likely.See memorandum >
Welcome to Compliance Review Services, Inc.
We are a home health/hospice, DME, legal nurse consulting firm that has been working in Texas since 1997. Our practice has since expanded to include New York, Michigan, Arizona, Colorado, Florida, North Carolina, Ohio, Oklahoma, Pennsylvania, and South Dakota. Learn More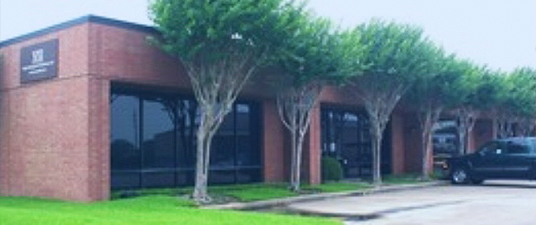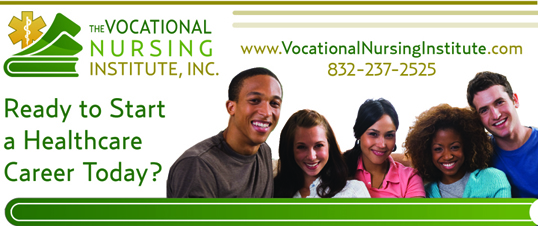 *Compliance Review Services is an approved provider of continuing nurse education by the Texas Nurses Association, an accredited approver by the American nurses Credentialing Center's Commission on Accreditation.